DRIVERS OF CARBONDIOXIDE AND ALLIED PRODUCTS (PVT) LIMITED (CDAP)
The policies that drive Carbon Dioxide And Allied Products (PVT) Limited (CDAP) are the following: Customer Focus, Will and skill, Patriotism, Environmental Stewardship, Food Safety and Quality Excellence. These policies are explaned below.
CDAP fully understands that it exists for its customers and relentlessly strives to meet and exceed customers' expectations
CDAP is a well trusted supplier of liquid Carbon Dioxide to reputable beverage producers. Over the years, it has supplied its liquid Carbon Dioxide to reputable companies as below:
Afrox Zambia, Plot No. 901, Chisokone Avenue, P.O. Box 70252, Ndola Zambia.
 Afrox Malawi Limited, P.O Box 30500, Chichiri, Blantyre 3.
 Reliance Energy, Plot No 15, P.O Box 33011 , Matandani Close, Rhodes Park.
Castel Malawi Limited, Makata Industrial Area, P.O. Box 406, Blantyre, Malawi.
 Industrial Oxygen Malawi
Delta Energy Malawi
Mellet Enterprise, Malawi.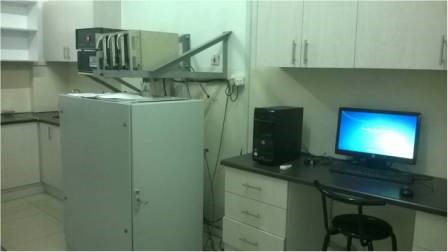 Food Safety and Quality Excellence
CDAP pays meticulous attention to the product processes through good laboratory practices and robust monitoring. The product integrity is verified at CDAP own laboratory and third party laboratories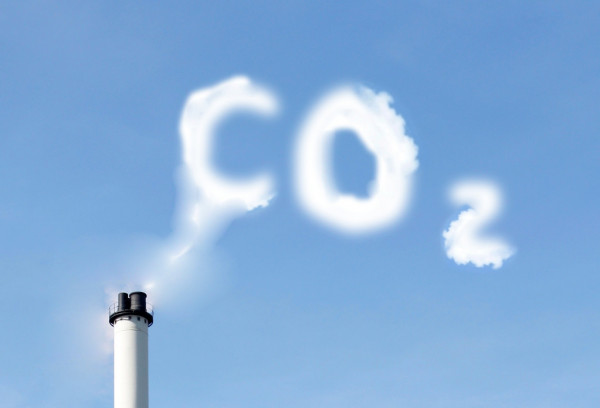 Environmental Stewardship
CDAP traps the Carbon Dioxide that over the years was being vented into the atmosphere.
Carbon Dioxide emissions into the atmosphere are hazardous to environment as this contributes to Global Warming and Acid rain.
Patriotism
Demand for food grade carbon dioxide in Malawi
– Control own source of beverage ingredient
– Reduce loss of production due to lack of CO2
Reduce "loss" of forex
– Save in foreign exchange through IMPORT SUBSTITUTION
– Generate foreign exchange through EXPORT
Will And Skill
Carbon Dioxide And Allied Products' will is Transforming Malawi from Net Importer to Net Exporter. We will achive this will because we have the skills.