Carbon Dioxide and Allied Products Limited (CDAP) was incorporated under the Companies Act 1984 on 15th April 2010 as a company limited by shares and CDAP registration number is 10463.
CDAP was incorporated with the objective of producing and selling of food grade carbon dioxide and its allied products from the fermentation of molasses in the production of ethanol at Ethanol Company in Dwangwa.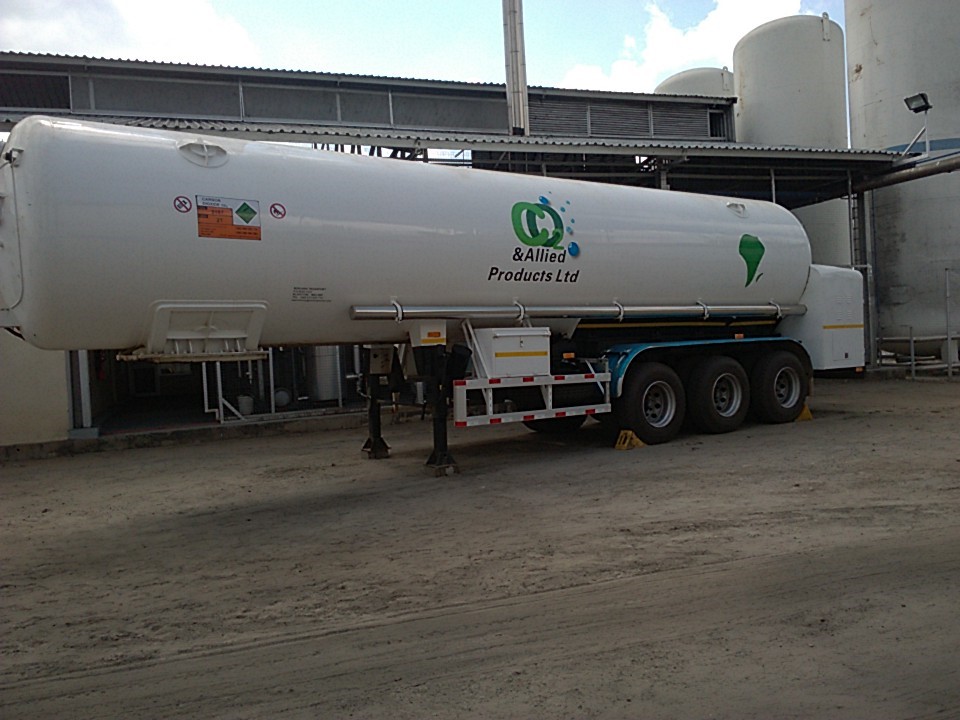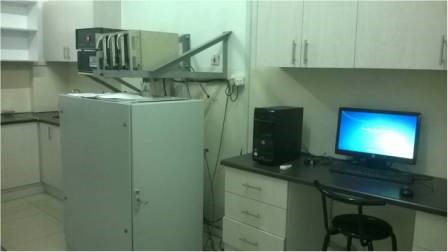 Quality and Food safety compliance
The Company ensures that it delivers liquid Carbon Dioxide that does not affect customers health. This is done by paying meticulous attention to the product processes through good laboratory practices and robust monitoring.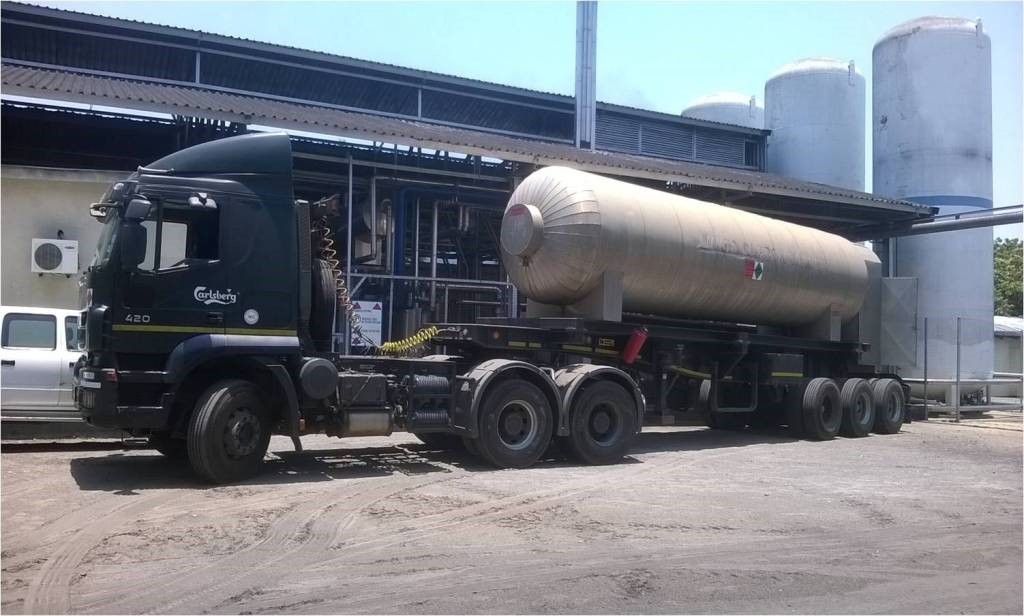 Coca-Cola Authorization
The facility was authorized by Coca-Cola on 20th October, 2015. CDAP still remains a Coca-cola authorized supplier to date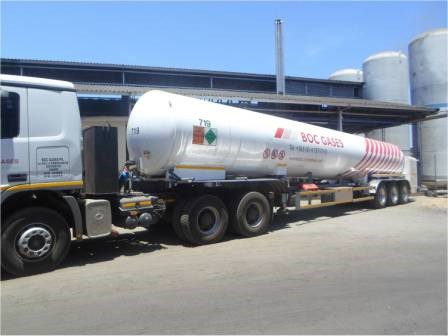 Pepsi cola Approved Supplier
Carbon Dioxide And Allied Products (PVT) Limited is also an authorised supplier of Pepsi cola facilities.
The following are the reputable beverage companies that CDAP has supplied its liquid Carbon Dioxide over the years.
Afrox Zambia
Afrox Malawi Limited
Reliance Energy
Castel Malawi Limited
Industrial Oxygen Malawi
Delta Energy Malawi
Mellet Enterprise, Malawi.